Management
At Bramblings we have a multi-level staff structure. We have a Manager and a Deputy who oversee the day to day running of the service. Reporting directly to the Manager and Deputy are a team of dedicated senior carers and health care assistants. We also have dedicated kitchen and domestic services teams.

Our management operate an open door policy and always make themselves available to help, guide and advise our staff.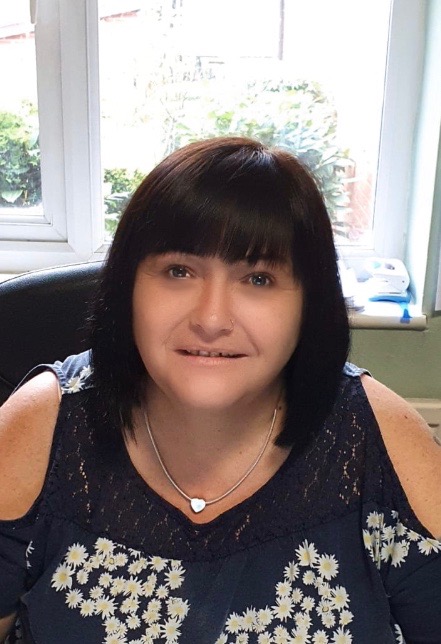 Jenn Bard - Service Manager
"I decided to become a carer after seeing the difference one care visit had made to my Dad when he was poorly. After losing both my parents, I wanted to give something back and make a difference like the carer had done to my family.
I started my career as a domiciliary carer visiting the elderly in their homes. I then moved to work in an elderly / dementia home where I was a Senior Carer.
For the past 8 years, I have been working as a Multi Site Registered Manager in the Learning Disability / Challenging Behaviours sector.
Although I thoroughly enjoyed working with Learning Disabilities, I always wanted to return to working with the elderly and people living with dementia."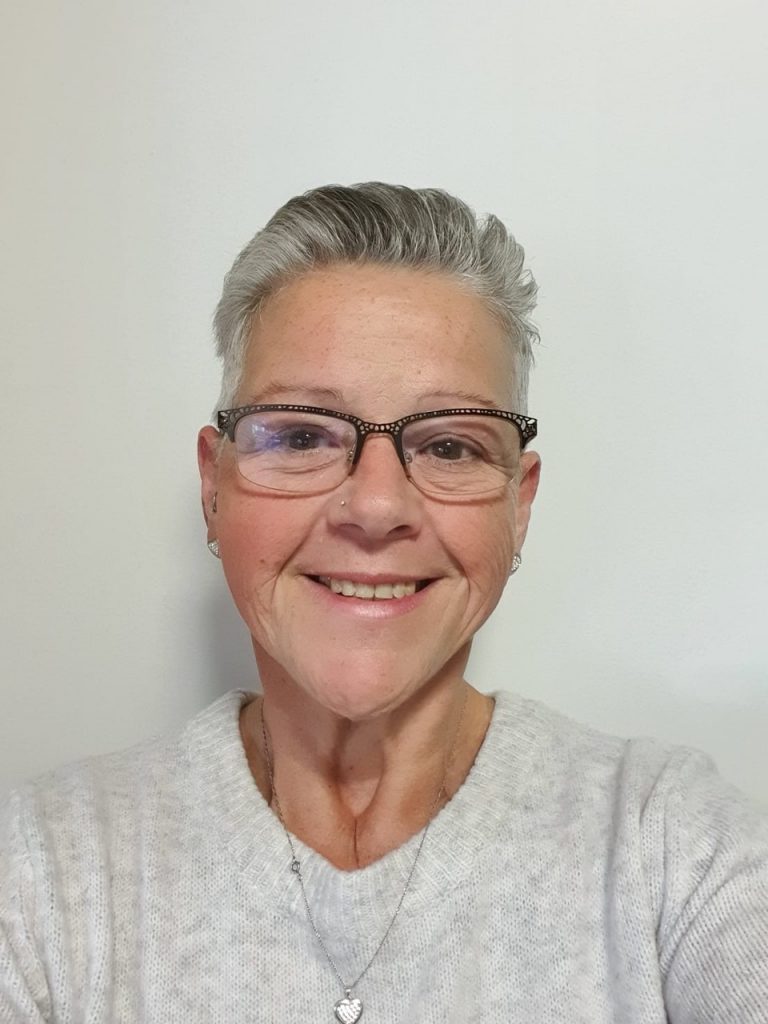 Julie Wilcock - Deputy Manager
Julie lived for many years in Cyprus where her passion for the care sector was rekindled. After returning to the UK she joined Bramblings.
Julie has been with us for a little over 5 years having worked in the community, visiting people in their own homes and supporting their independence.
Julie has shown a real commitment to the needs of our residents and an enthusiasm to learn and take on additional roles. She is highly motivated to learn new skills and has excelled in additional training.
Julie's warm and caring nature is an asset to Bramblings and she is respected by residents and colleagues alike and is available to answer any questions you might have.